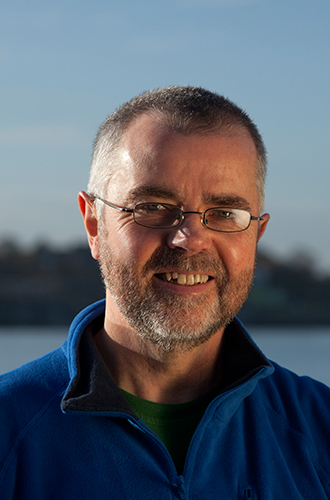 Hello, and welcome to my website.
My name is Ian Fuller.  I have been working as a counsellor and psychotherapist in Edinburgh since 1996.  I have extensive experience in offering therapy to individuals, and in facilitating therapeutic groups.  People who engage in therapy with me experience reduced levels of distress and an enhanced capacity to live their lives as a result of the work we do together.
I work in ways which are respectful and collaborative.
Please look through this website to find out more about what I can offer you, and the training and other experience which informs my approach to counselling.
Thank you